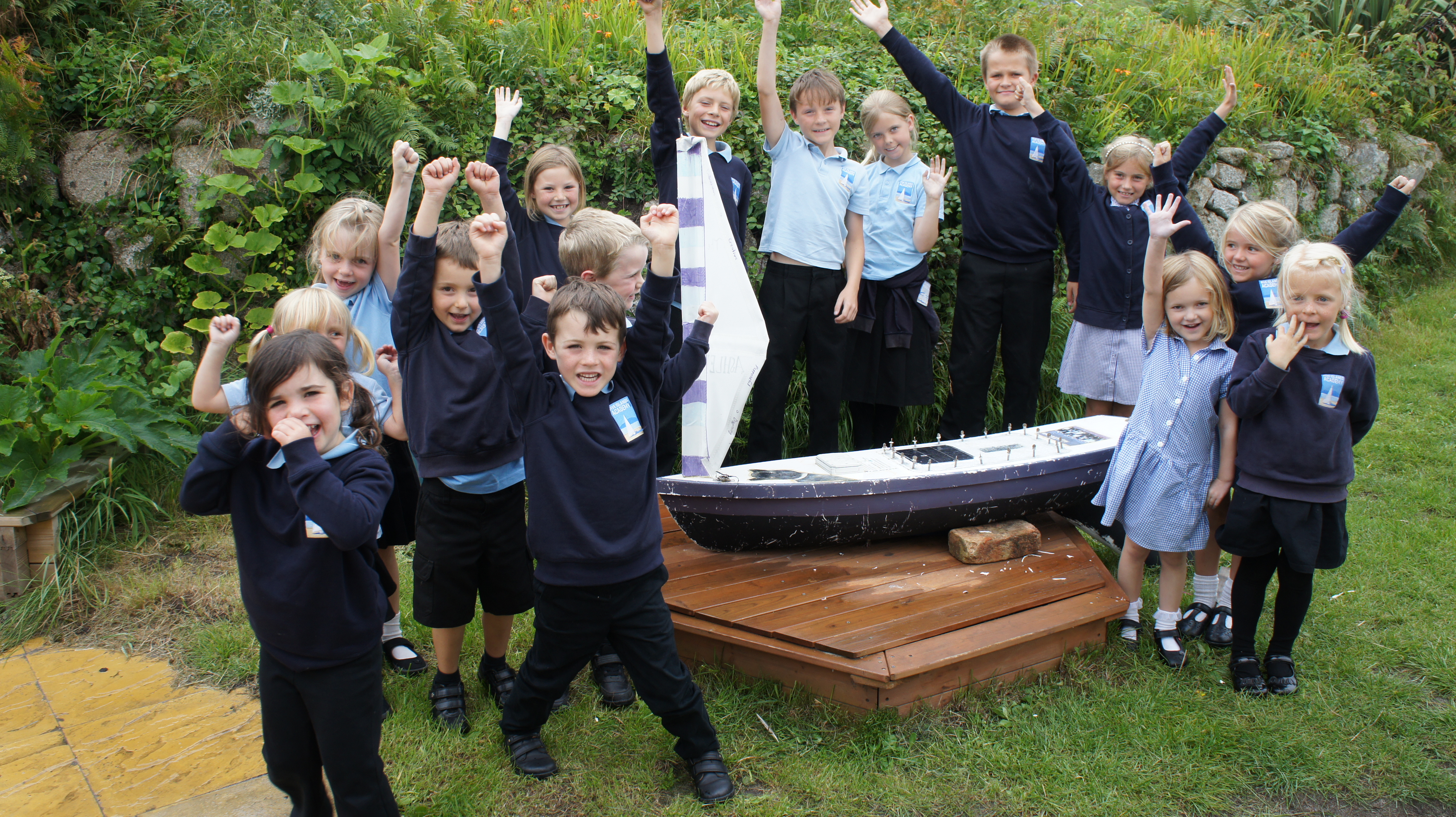 SOAH Visits St Martins Base
Posted on
The students at St Martin's Base started school on September 5. To their delightful surprise, they got to hear about the Spirit of Ashley Hall recovery that happened only weeks before.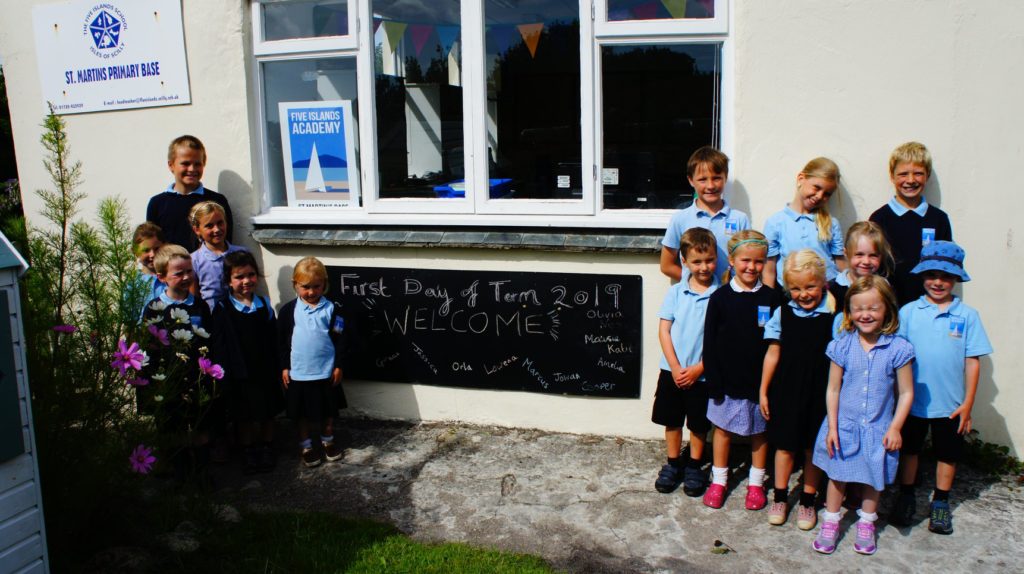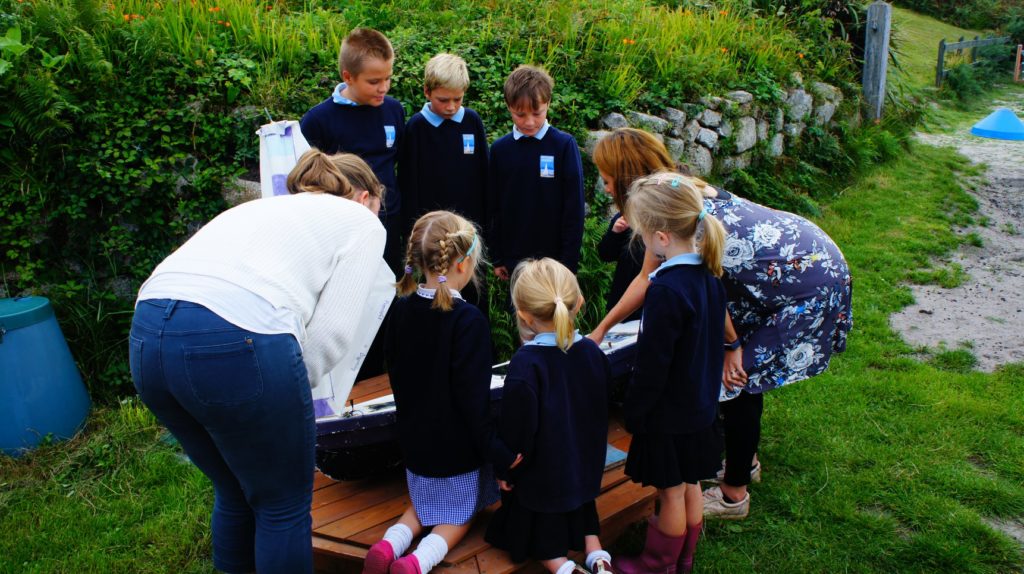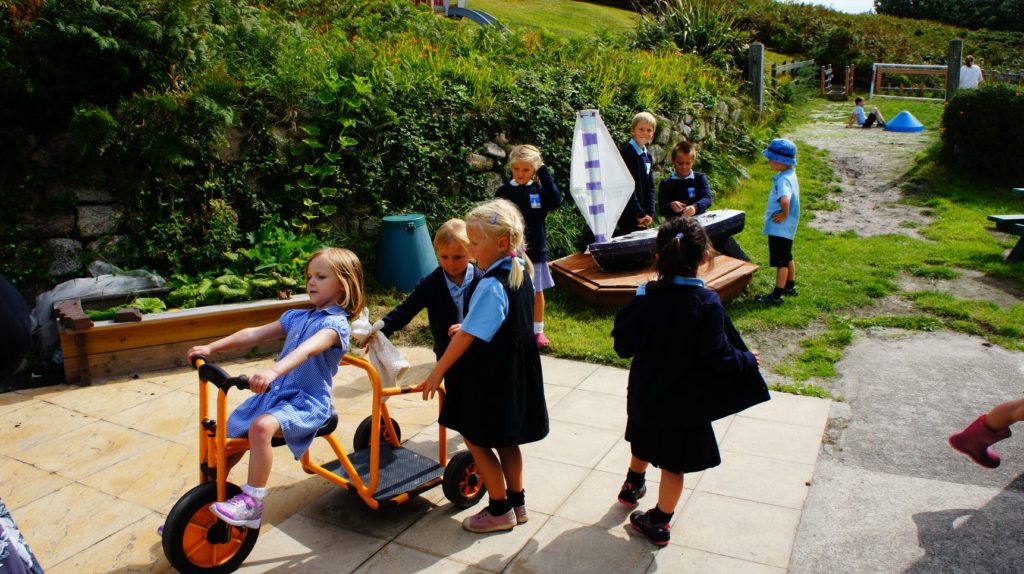 Here are some pictures of the students saying hello to the students in Charleston: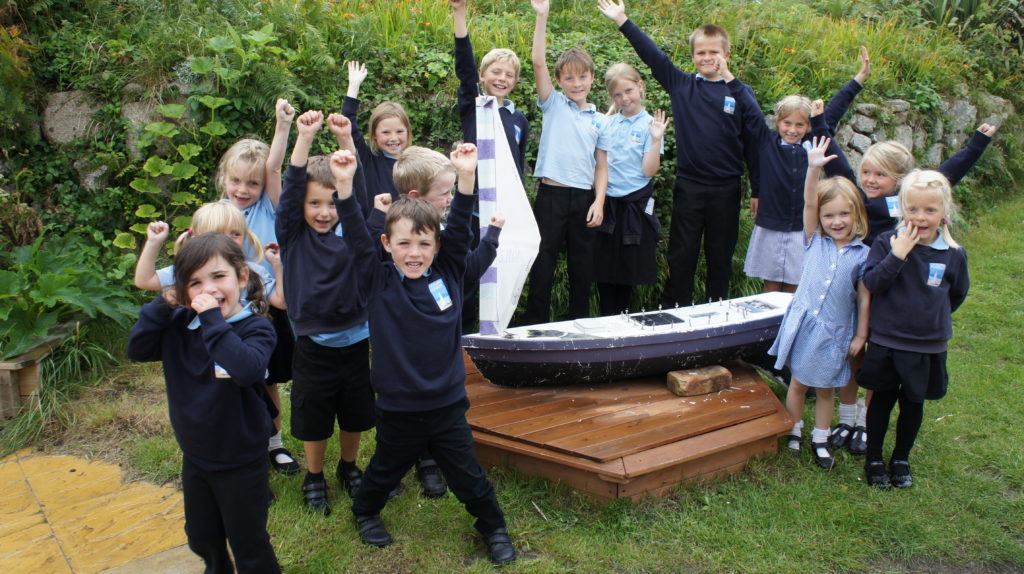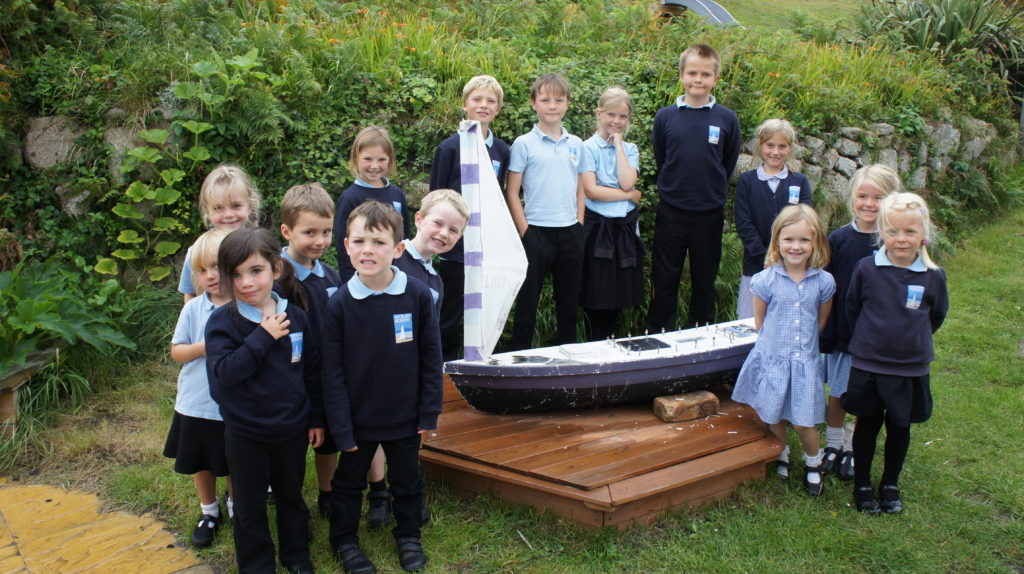 Ms. Jackie Marshall, the teacher at St Martin's Base, said on September 5 that " on Monday the students plan to have a boat related day where they will look at the website and the boat's travels, have a go at making some boats that float out of recycled materials. We also hope soon to write you some letters and tell you all about ourselves!"
Arrangements are being made to open the hatch via video conference with the students in South Carolina on September 24, 2019.