Updates:
1st Voyage
January 2019
The students of Career Tech High School began building, and even prepared a vessel mission for their first miniboat.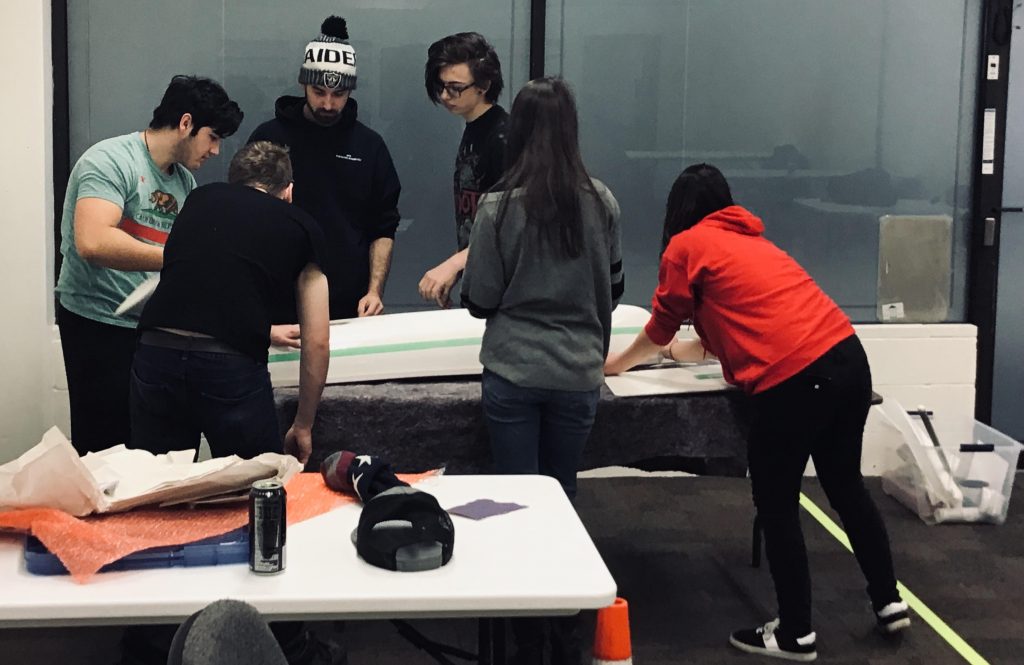 C.T Rift Cruiser Vessel Mission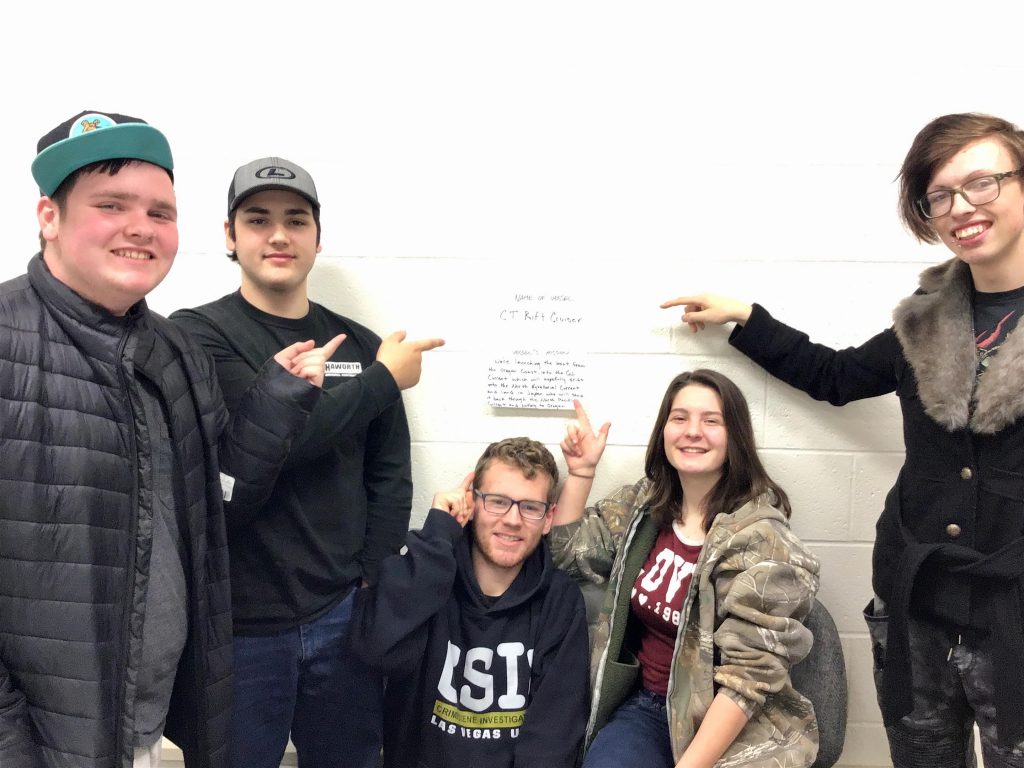 We're releasing the boat from the Oregon Coast into the California Current which will then hopefully drift into the North Equatorial Current and arrive in Japan. Our boat will include a personal letter translated into various languages in case the Rift Cruiser lands someplace else, instructions that are also printed in many different languages, and a variety of trinkets from each of the students working on this mission. We're looking forward to Japan dispatching the C.T Rift Cruiser back to Oregon through the North Pacific Current and finally back to our facility. Work is still in progress and we are anticipating the official launch sometime in March.