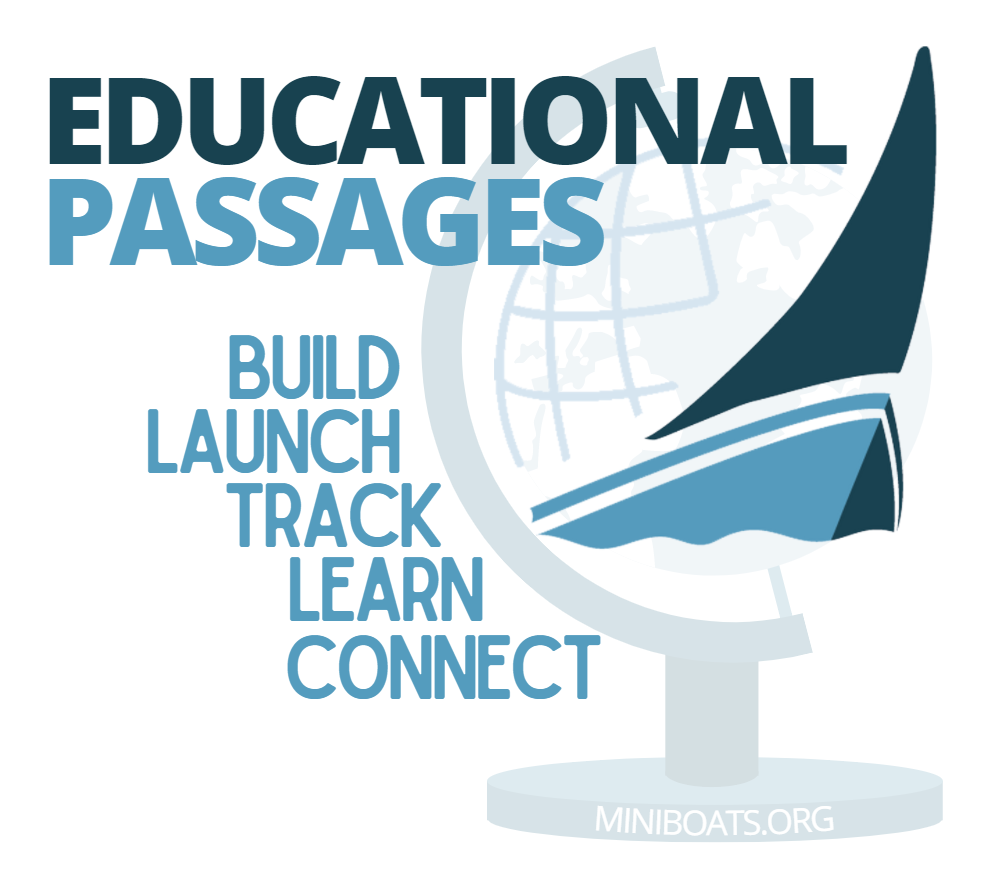 We need your help so that together we can continue to inspire students, support educators, and
connect communities.
Please reach out to learn more about how you can get involved. We invite:
Participants to take part in our programs, including but not limited to schools, afterschool programs, out of school programs, STEM centers, scouts, etc. 
Advisors and Board Members to help us reach our mission – Boat builders, Naval architects, Oceanographers, Engineers, Educators, etc.
Volunteers to support educational programs, assist with deployment or recovery, etc
Ambassadors to share the stories, make connections, and create ocean leaders of tomorrow
Interns looking to gain experience with non-profit organization
Donors to ensure that our work reaches those in need, providing accessible and inclusive opportunities to connect
Sponsors to join us in our mission, providing a foundation for IMPACT
Subscribe to EP News and Updates (Quarterly):
PO BOX 465
Kennebunk, ME 04043
info[at]educationalpassages.org
Educational Passages is a 501(c)(3) tax-exempt nonprofit.