Join us on our mission to connect students around the world to the ocean and each other. The Miniboat Program, created by Educational Passages, offers an extraordinary way for students of all ages to learn crucial STEAM skills, discover future careers, and build international connections that will last a lifetime.
Educational Passages introduces participants to sailing, engages students in collaborative learning through international cultural experiences, and increases understanding of the value of water on our planet as a shared resource through ocean literacy. With your financial support, we can keep our mission of engagement, education and career development alive for generations to come.
Help students sail towards a bright future by donating today:
Or mailing your donation by check to: PO BOX 465, Kennebunk ME 04043.
Educational Passages is a 501(c)(3) tax-exempt nonprofit. Please reach with questions to miniboats@educationalpassages.org.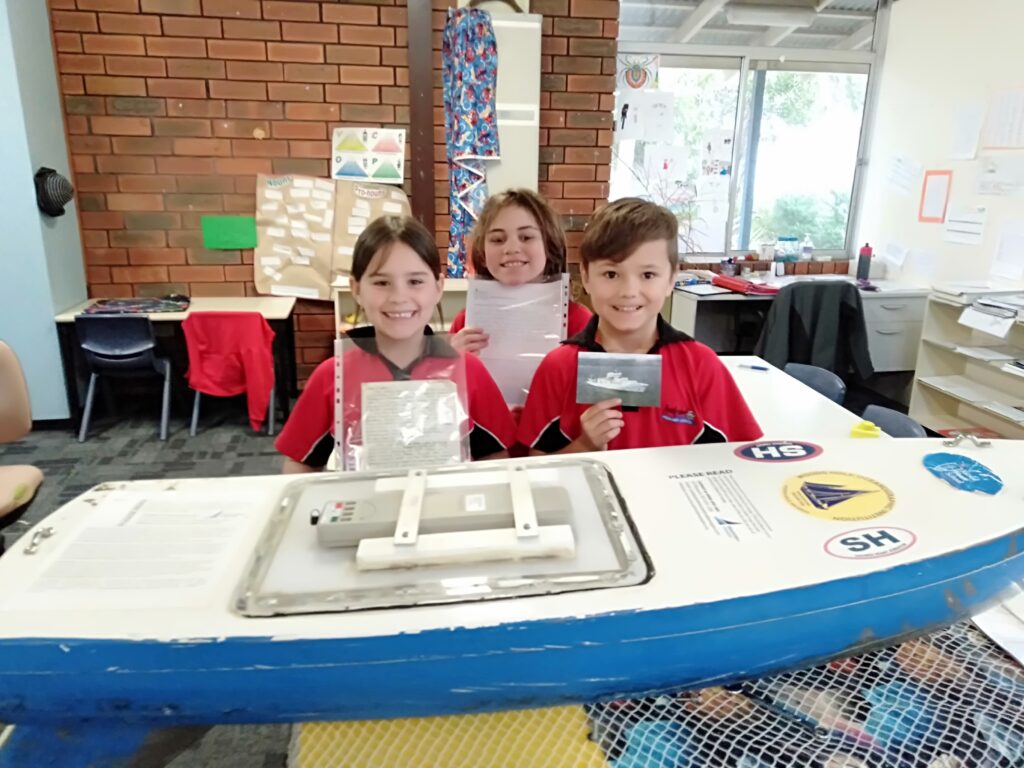 Its things like this that get kids turned on to science. Reading about how ocean currents work or sitting in a classroom hearing a lecture about the Agulhas Current can only hold a kid's attention for so long. Give a kid a project like this and a whole new world can open up; not only about ocean currents but also about sailboat design, geography, marine biology (how do barnacles attach to a moving boat?) and other interesting topics. Congratulations to Sacred Heart teachers and administrators (and especially the folks from Educational Passage) for giving the students this opportunity.