3 REASONS TO SUPPORT EDUCATIONAL PASSAGES ON GIVING TUESDAY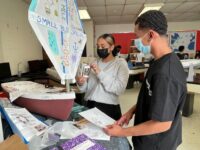 During the 2020-2021 school year, Educational Passages engaged over 2,200 students and teachers assembling 20 new miniboats, launched our 160th boat, reached our 4th ocean basin, landed in our 29th country, and captured the very first image from an adrift miniboat's deck. A new song was also premiered in Oregon, written by Peyton and Addison about their boat Destiny, which features lyrics like, "Our class is like a boat, it helps keep us afloat." [click to watch the video below]
Would you like to be responsible for keeping students afloat? 
We need your help so that together we can continue
to inspire students, support educators, and connect communities.
This Giving Tuesday, we are asking for your support to raise $20,000 that will support another 2,000 students with an unparalleled 21st Century Message in a Bottle experience. This will also allow us to start building more kits for those 6 classrooms that are on our waiting list.
Your support makes a difference.
Just

$25

supports one month of GPS data so students can track their boat online

$100

allows us to deliver more supplies and tools to paint, build, and launch boats for schools in need

$1,500

subsidizes one school program for an entire year

$5,000 sponsors a group of youth and full miniboat program in their educational space
Or mail your donation to:
PO BOX 465
Kennebunk, ME 04043
"Our class is like a boat, it helps keep us afloat," is a song lyric by Peyton and Addison from Eisenhower Elementary about their miniboat Destiny and a song of the same name. This represents how the Educational Passages Miniboat Program helped 2,000+ students be involved in building and launching miniboats this last school year. By working in teams, students are learning skills and building confidence, and we need your support to continue our work. As Mr. Boken said, "the Miniboat Program was the only thing that kept my kids engaged during the pandemic."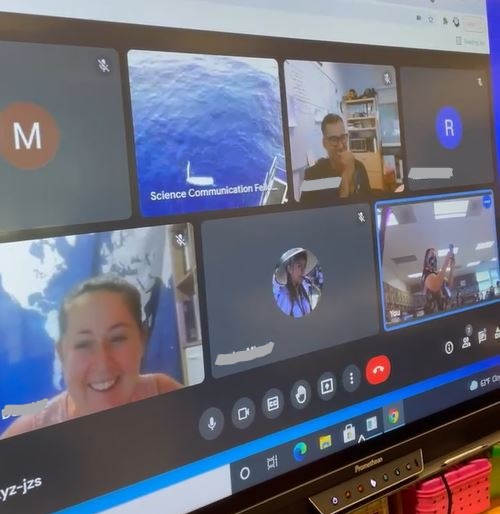 "When asked how I am holding up, I often bring up that my kids and I are building a little sail boat and we are having so much fun figuring this out and stopping to spend time together sanding and painting and dreaming of where our miniboat, Freddy, will end up. It has carried our year. With the extensive support from Cassie and EP staff, the comprehensive workbooks, and all of the tools and supplies in the box, integration in my classroom was so easy and allowed me to focus more on the experience with my students," Ms. Sciaroni said. "Now my IB students are involved in their capstone projects and are using Freddy's sensor data… That is magic for a teacher."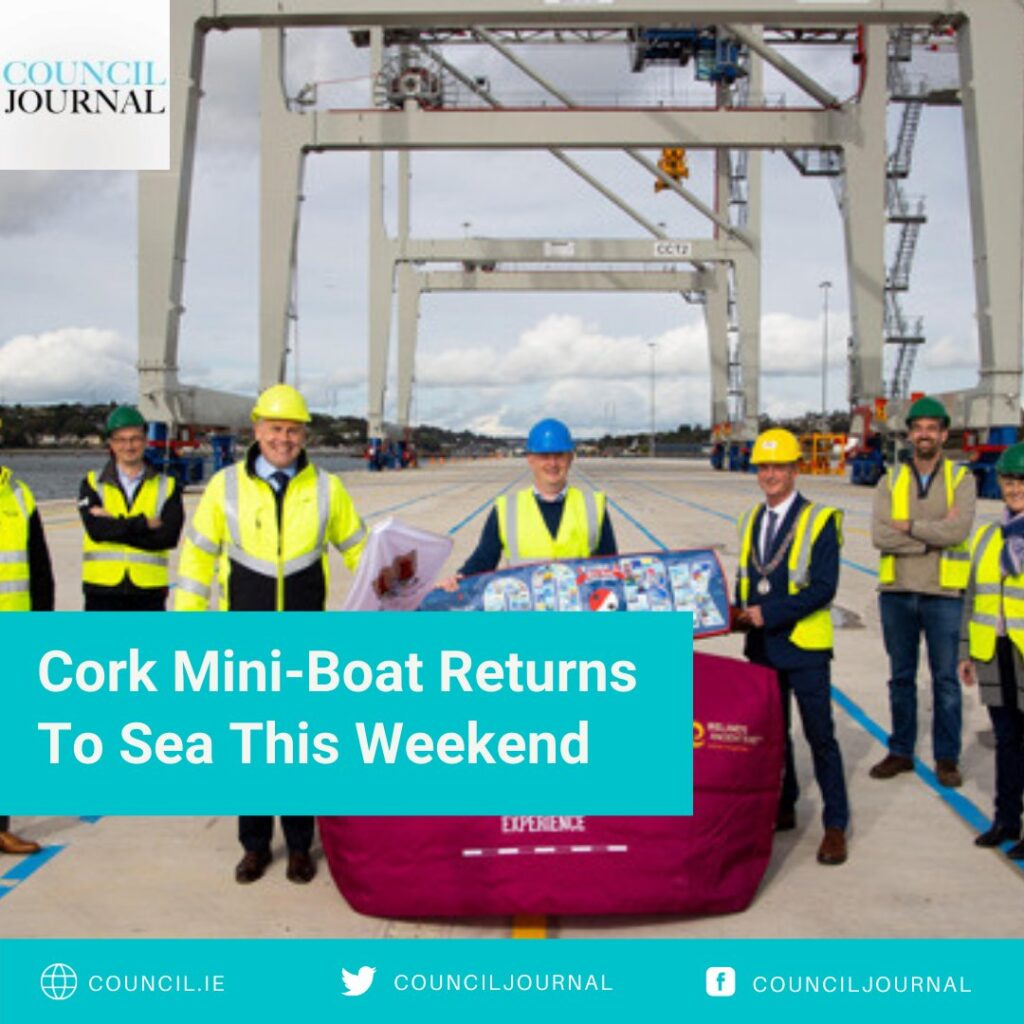 "I learned how differently people live and how important it is to share experiences and culture with each other," said Finnley, who was a 4th grader in Charleston, SC, and whose class facilitated the launch of the HVES Cruiser which landed in Ireland in 2017. She said this in 2021, three weeks after the boat was sent on its second voyage. Now an 8th grader, her great uncle Mr. McGlynn had helped over the past four years to coordinate repairs, connect classrooms, and relaunch the boat. What started out as interest to support the education of his great niece turned into an extensive network of new connections and friendships in the United States and Ireland.
Your support makes a difference!
Please consider making a donation and joining us in our effort to achieve our mission in empowering students to become citizen scientists and global ocean stewards. Thank you in advance for your generous support. 
Or mail your donation by check to: PO BOX 465, Kennebunk ME 04043.
Educational Passages is a 501(c)(3) tax-exempt nonprofit. Reach out with questions to miniboats@educationalpassages.org.
Thank you to all of our participants and partners, but also the West Marine BlueFuture, Mathews Brothers, M&H Bartles Sailmakers, RPS, Sticker Giant, AssetLink Global, and Gougeon Brothers for their contributions and support this year which have been invaluable.