Miniboat in a Box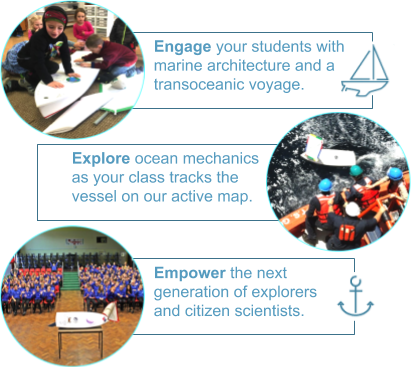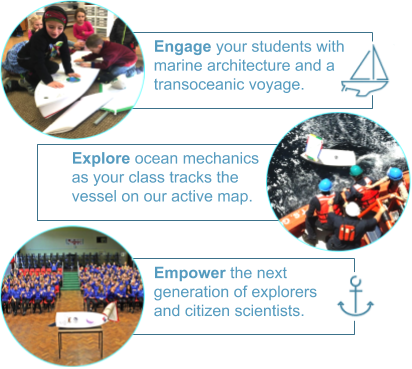 Includes boat parts, GPS and data for one year, supplies, comprehensive instructions and guidance, and a custom page on our website for tracking. The hull has a compartment for scientific sensors, messages, and trinkets. Some assembly is required – the keel must be ballasted, keel and mast glued in place, hull painted with bottom paint, and GPS installed. | $2,500 – download the order form to begin your adventure today!
More about the program can be downloaded here – and more about the process can be found on the "How to begin your adventure" page here.
Contact us with any questions – we're here to help.