Updates:
Sensors
See below for sensor data
1st Voyage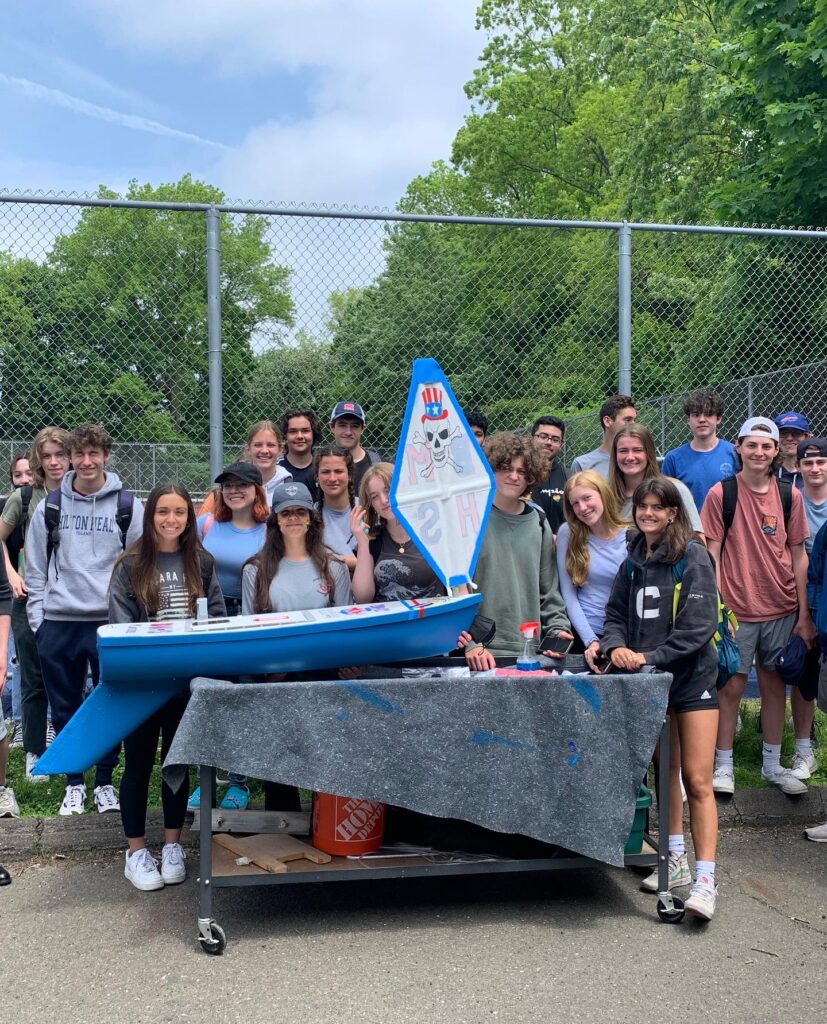 The Marine Studies 2 students of the Marine Science Academy at Brien McMahon high school in Norwalk, Connecticut began our first mini-boat project this year in May thanks to support from our local partners.  The students helping to build and launch our mini boat are part of the Marine Science Pathway program that began in the Fall of 2019.  This is our academy's first mini boat project and we are very excited to see the journey our mini boat takes.  We decided to name our boat the RV Constriptus because we are the Senators of Brien McMahon (Conscriptus is latin for Senator).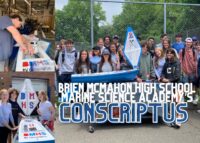 Please consider supporting our program. Together we can continue to inspire students, support educators, and connect communities.
Donate now
Thank you to all who have supported Educational Passages which allowed for this project to happen. Brien McMahon School would also like to thank Rowayton Civic Association, Voigt Maritime Inc, Greg Henry, and the Marine Science Academy supporter The Per and Astrid Heidenreich Family Foundation, for their funding and support of this project as well.