Updates:
1st Voyage
January 29, 2019
The crew of the Bermuda Islander successfully launched the 7th Morristown-Beard miniboat on January 29, 2019. Thanks to Captain Valeriy Tyutyaryev and the crew for the sendoff!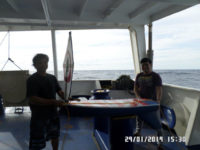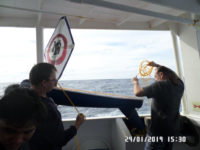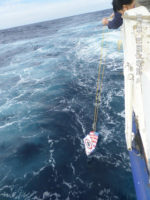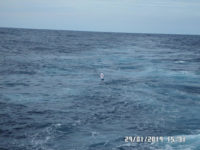 January 28, 2018
Andrew Parish of the Delaware Harbor Pilots, picked up the boat to secure the GPS and seal it up before bringing it aboard the Bermuda Islander.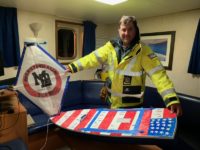 The students at Morristown Beard finished their miniboat at the beginning of 2019: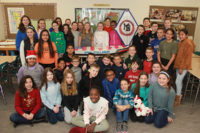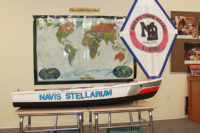 About Us
This is the 7th miniboat for Morristown Beard school Navis Stellarum, means "ship of stars" in Latin.