Updates:
Voyage 1
We are students in Kirkendall's 5th grade class at Eisenhower Elementary Vancouver, Washington.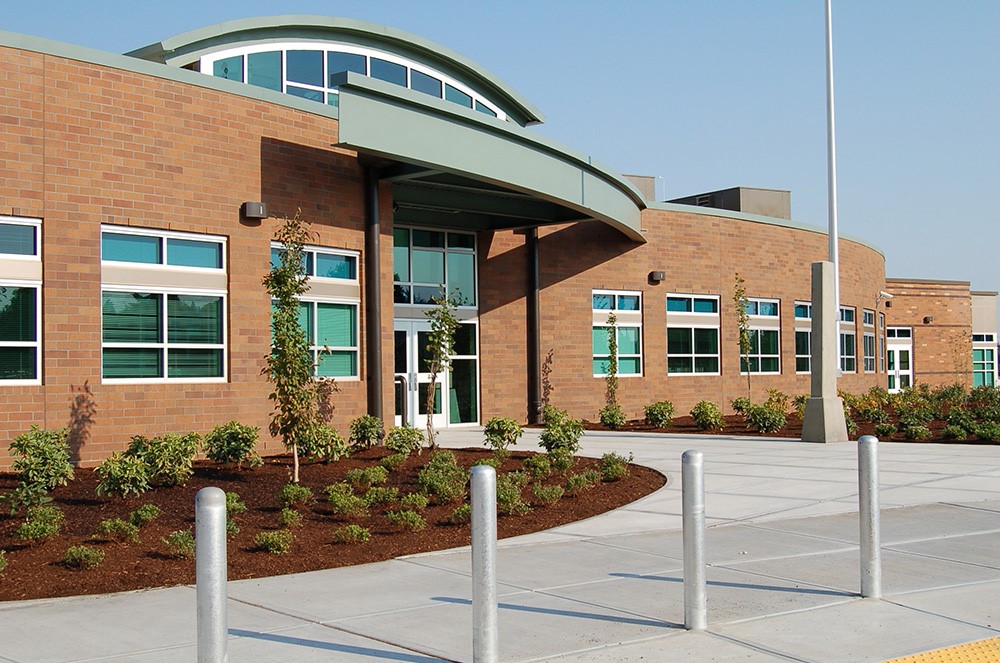 This is a picture of our class, we're a part of the 2020-2021 Columbia River Maritime Museum's Miniboat Program:
Our Miniboat's name is DESTINY because we know it will go to great places.
October 2020 - The work begins

This is the letter to our parents and/or guardians explaining the Miniboat program and what we are going to be doing in it, the mission we'd embark on.

At first we could only work on zoom, but since this is a hands on project eventually we had to work in person. So we met at one of the students houses. But when COVID numbers went up we had to stop for a while. But thankfully we were able to finally meet at our school! This is Cargo technology working with lights.

Deck Department

Sail Department

Sail department works on the sail and they design and make CRMM Miniboat themed T-shirts, which all of the class can wear. Their design is things that represent America, then on the other side things that represent Japan which was made by the Okuki students. And the shirt design was a boat in the water with a night sky

Hull Department

Digital Media Department

Keel Department

PR Department

The Public Relations department's job is to do the writing portion of advertising. They have written letters too many government officials. They are writing their signature on the letters they wrote to many people such as the mayor.

---

Dear _____,

What happened when a Shinto shrine washed up on the west coast of the United States after a tsunami? The idea for the Miniboat Program was born. If this shrine could make it across the Pacific Ocean, why not a Miniboat?

The Columbia River Maritime Museum's Miniboat Program empowers the students in Mrs. Kirkendall's 5th grade class at Eisenhower Elementary in Vancouver, Washington and students from Okuki Elementary in Hachinohe, Japan to collaborate while preparing, designing, writing, engineering, tracking, deploying, documenting, and eventually launching a seaworthy GPS equipped "mini" boat across the Pacific Ocean. We are using our critical and creative thinking, artistic talents, research and data collection, and communication skills to make this project a success. Our boat DESTINY is just one of many boats that have undertaken this journey since 2017. We are proud to continue this legacy!

We are navigating the uncharted waters of COVID-19 and finding new ways to continue this vital program. We meet over ZOOM and in small socially distanced groups. That's where our NEW Miniboat Mobile Makerspace comes in. Museum and school staff deliver the hands-on portion of our program and we students engage in the creative and interactive work that will lead this program to its DESTINY.

We are inviting you to learn more about this program! We want to share our excitement and spread the word to other people. We meet on Wednesdays from 1:00 – 2:30 PM. Come and join us!

Sincerely, Addison and Alice
Public Relations Department
CRMM Miniboat Program
℅ Mrs. Kirkendall

---

This is the letter the PR department wrote. Which led to meeting people like the Mayor of Vancouver Anne McEnerny-Ogle, Nancy Nagel, Etta Lockey Vice President of Pacific Power, and Treena Jenson from the National Weather Service.

Thanks to Ms. Lisa Scholin from Nobel Communications for her amazing presentation and getting us going in the right direction.

This is a quote from an email after one of our presentations we did with VIPs we invited to our class.

"This group of kids truly understand the big picture of building a boat to cross the ocean. They are wise well beyond their years. I feel so fortunate to have seen their presentation."  -Nancy Nagel

Cargo Team Department

CT, the Cargo Team loads the boat with pictures, and small little items relating to us. They also work with the technological part of the boat, they insert the GPS, and get the lights ready. In this picture they are in process of putting on lights. They have collected many things for the Cargo such as an Eisenhower Elementary shirt, Columbia River Maritime Museum, and a flag that has flown over the museum and the school!

Quartermasters

The Quartermasters work on where and when the boat should be launched, they are planning to launch in May 2021 because that is when the currents will cooperate. They also work hard to write the finders instructions, they write it in 6 different languages for if the boat is found somewhere else in the world.

Zoom Lessons

SHARK DISSECTION

This is when we were learning about many sea animals, including sharks! So we got to dissect a Dogfish, this was an activity we had to do over zoom. And soon a few people from the class will be dissecting a bigger shark! All the sharks were accidentally caught so were used for learning purposes.

MISO SOUP

Learning about Japan, we had a fun project. We picked up ingredients from Nate, and went home. A week or two later, we had a zoom meeting. Nate was teaching us how to make Miso soup! He explained how to do it, we could add our own ingredients if we so desired. I, myself, added beaten eggs and poured it in, making it kind of an egg drop soup. It was a lot of fun, and it was delicious!

SUMO WRESTLING

We had a lesson on Sumo wrestling, a Japanese tradition.

WEATHER

We want to Thank Ms. Treena Jensen, the Official Miniboat Meteorologist from the National Weather Service in Portland, for her many amazing lessons and launching advice.

Christening

The finished boat
The Columbia River Maritime Museum's Miniboat program was started in 2017 by Nate Sandal. He was inspired by the story of how a Shinto shrine washed up on the coast of the U.S. after a Tsunami in Japan. He thought that it would be a great learning experience for 5th-7th graders, to learn how to build and cooperate with a team. Each gets to pick a different department. It will consist of construction, art, preparing, designing, writing, engineering, tracking, deploying, documenting, and eventually launching. As a student I can say it was an incredibly fun and educational experience.