El Cisne Alto (The Tall Swan)
Updates:
1st Voyage
POGO member Instituto Español de Oceanografía (IEO) is working with the Colegio Cisneros Alter to assemble their miniboat, which will be launched off the R/V Polarstern in September.
Here is an update about the project so far that they posted on social media on June 9:
This initiative is an international education program, created and led by a multidisciplinary consortium of North American institutions, including the national agency NOAA (National Oceanic and Atmosphere Administration) ica) and various centers of secondary education.
Over these weeks, and during their learning day in the technology subject, the different groups of high school students will have to build a small sailboat about 1.5 meters in length and about 20 kilos in weight starting from the same mould. Plus, this tiny ship will be equipped with a GPS transmitter to track you in real-time during its ocean voyage.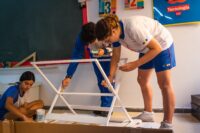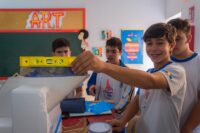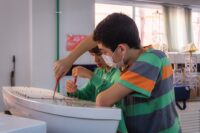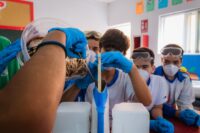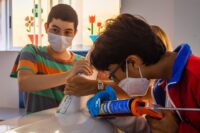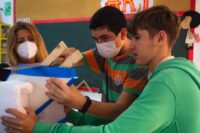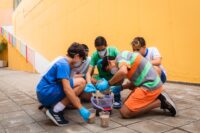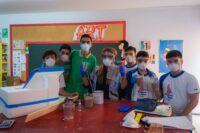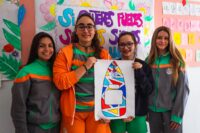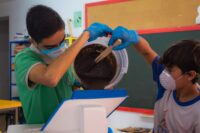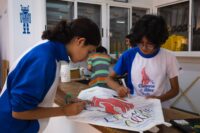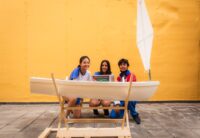 Sensors
The boat has two GPS systems onboard. The reports from the main GPS are showing on the map at the top of this page here (which updates once per day with location reports every 6 hours). Here below is where you can see the data reporting from the second GPS which is connected to the sensor package. In addition to reporting location with a secondary GPS tracker, this system is also collecting air temperature, water temperature, and orientation.