Updates:
1st Voyage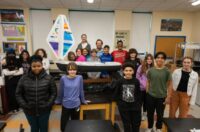 Starting in February 2023, University of Rhode Island's Graduate School of Oceanography, in partnership with Educational Passages, worked with students at Frank E. Thompson Middle School in Newport, Rhode Island to build and launch their own miniboat, the TMS Sea Challenger.
The group of seventh graders worked together to build their miniboat.
Click on the titles below to read the full story.
May 2023 - Preparations so far

Work so far has included ballasting the keel; sanding the hull and keel; painting the boat; installing sensors to collect data on water and air temperature and a satellite transmitter to track location; decorating the deck and sail; naming the boat; and deciding what items would go into the hatch. They also learned about currents, weather, technology, ocean science and more.

To MEET THE CREW, visit the URI GSO page here and explore video interviews.

In June, the TMS Sea Challenger will be deployed into the Atlantic Ocean from the GSO Research Vessel Endeavor. Winds and currents will determine the miniboat's journey. The community will be able to track its path and make predictions about where it may land.

In May, the miniboat was brought to The Ocean Race stopover at Sail Newport, in Newport, RI:


On May 15, the students at Thompson Middle School came to see it in the Exploration Zone, and also got to take part in the My Ocean Challenge Program with Team Malizia!

Both Team Malizia and 11th Hour Racing boats have data collection devices in their boats and are collecting ocean science data as they sail. The TMS Sea Challenger also has data collection devices and will collect data as well:

Ocean Science Data from Onboard Sensor System

The boat has two GPS systems onboard. One is the main GPS, which reported locations to the map at the top of this page. Here below is where you can see the data reporting from the second GPS which is connected to the sensor package. In addition to reporting location with a secondary GPS tracker, this system was also collecting air temperature, water temperature, and orientation. The boat also has a camera! The sensor package was installed by the students.
Please consider supporting our program. Together we can continue to inspire students, support educators, and connect communities.
Donate now
This is the third miniboat project with URI's Graduate School of Oceanography (GSO) who partnered with Frank E. Thompson Middle School in Newport, Rhode Island and Educational Passages to offer a hands-on opportunity for students to build a miniboat which they named TMS Sea Challenger.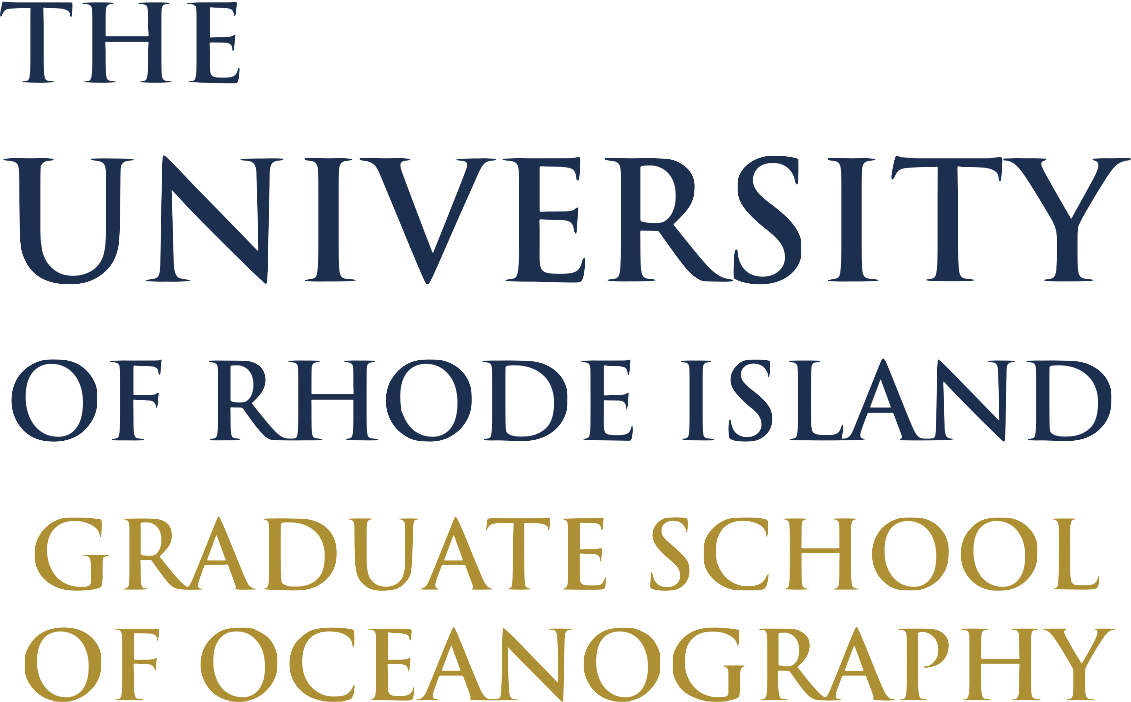 Learn more about the GSO miniboat program here. 
The GSO Miniboat program is made possible by the Devereux Ocean Foundation, Inc.